2p_Wy is a fan interpretation of the Hetalia webcomic/anime character of "another color". Her appearance and personality are consistent, though underdeveloped. Her human name is Scarlett Irwin/ Ruby/Belle.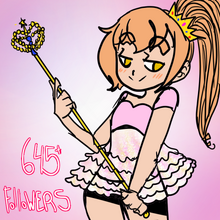 Here's a tumblr blog http://ask2pwhy.tumblr.com/
Appearance 
Edit
Wy is a young girl of small stature with small, bushy eyebrows. She is depicted in shorts, a sparkly flowly pink top, she is usually carrying around a large cane with a heart on it. Her hair is fastened in a short and put up in a ponytail, with a crown/flower on it.
Personality
Edit
Wy is a cheerful girl who acts immature and bossy, but has been said to show her braty side as well. She hates bunnies as well.
Common 2P! Traits
Edit
It is common for the Second Player to be portrayed as murderous, sociopathic and possibly insane. To most, they are a darker version of the original Nations. However, because the Original Nations can be portrayed the same way by the fandom, how much hold this has depends on the person making the story. She will whack you with her cane too, and probably try to stab you.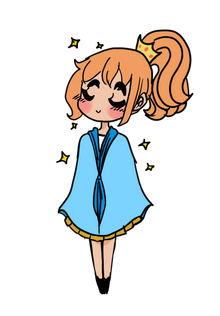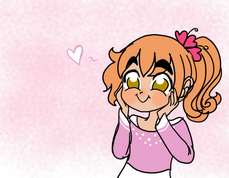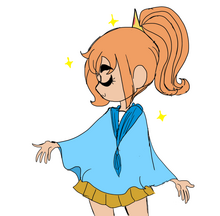 Ad blocker interference detected!
Wikia is a free-to-use site that makes money from advertising. We have a modified experience for viewers using ad blockers

Wikia is not accessible if you've made further modifications. Remove the custom ad blocker rule(s) and the page will load as expected.